Are you looking to add a new necklace, ring, or anklet to your jewelry collection? Why not consider sterling silver jewelry this time? Yes, sterling for jewelry!
A versatile metal that is easy to maintain and will not cost you a fortune. Less expensive than gold, the sterling metal also has health benefits that attract you to choose sterling over any other metal. The sterling also makes great alloy for trendy and classic jewelry and traditional jewelry pieces. Here we will discuss the benefits of buying sterling silver jewelry.
Sterling Silver Jewelry is Hypoallergenic
Around 17% of women have an allergy to different kinds of metal, which can result in itchy skin and frustrating symptoms. Due to avoiding allergy and itching, women go for the expensive gold and other metals. Luckily, sterling silver is made from 92.5 percent of fine silver, making it a perfect hypoallergenic alternative. Isn't it great?
Now you can wear a sterling silver necklace or ring anywhere, and it won't cause you irritation or allergy.
Silver Jewelry is Durable
Are your jewelry precious to you? Are you afraid of breaking your necklace? If yes, then shifting to sterling silver will be a smart move.

Also known as stable or long-lasting, sterling silver can be cast for a lifetime. The strength and quality of sterling are incredible, considering its comparative affordability. Even when it's in daily use, you will not lose your favorite necklace or ring. Who knows – maybe your new sterling silver necklace will become your family's next treasured necklace.
It Doesn't Make a Hole in Your Pocket
Who said that jewelry cost you a fortune? Just because you don't want to spend all of your savings on a necklace doesn't mean you can't buy a classy neckpiece.
The wide variety of affordable range is the USP of sterling silver. The relative affordability of sterling allows you to invest in jewelry and cope with the trends and styles.
Easy to Clean and Care
Don't get much time to take care of your jewelry? Don't worry. The sterling will not require your attention. If it starts to look tarnishing, don't worry. Cleaning sterling silver jewelry is easy, and many different and simple methods will help you clean the sterling jewelry.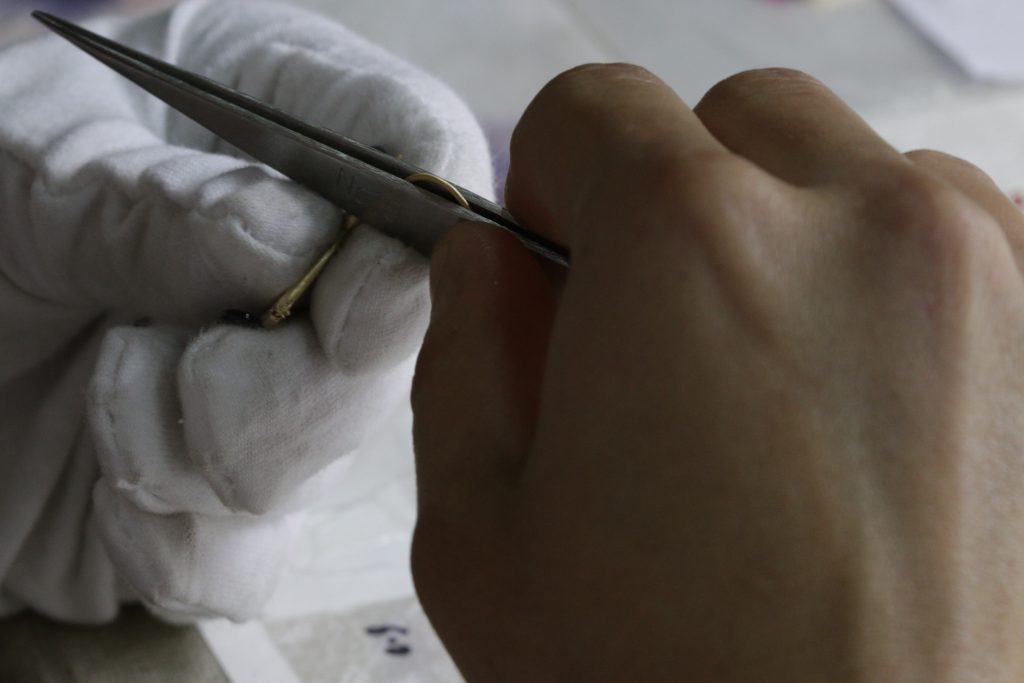 Washing it with a small amount of detergent, water, and a smooth sponge or cotton will make the dirt go away.
Customizable
Due to its versatile nature, designers are free to experiment on sterling silver, which means you will have stylish and trendy jewelry pieces. You can also personalize your sterling jewelry to express your personality, which is a huge benefit.
Incredible Versatility
Just like the white and black color, silver is always appropriate. It goes with every outfit, and sterling silver jewelry is appropriate no matter the occasion, whether you are going for dinner with friends or to a wedding, no matter how or where you wear it!