Are you thinking of spicing up your jewelry cabinet with some stunning pieces but don't know what exactly to add?
If you're looking for options that give you the utmost style but don't break your wallet, then we have something in store for you. It would be best if you thought about replacing your current collection with some sterling silver jewels as they have tons of benefits attached to them.
Not only it's affordable, but it gives your look that extra shine that every girl craves. Here's a list of 4 fascinating reasons to buy sterling silver jewelry right now. So, let's dive in:
Protects You Against Allergy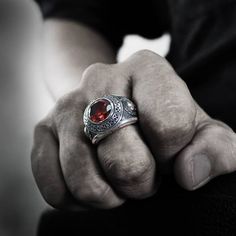 I bet it must have happened so many times when you went out wearing an earring only to feel itchy later.
Some metals are just prone to allergy and can create discomfort for you. Most people report that nickel or similar metals are allergic to them.
If it's the same case with you, try to get your hands on sterling silver accessories as they are pleasant to wear and keep all the itchiness at bay.
Super Inexpensive
You want to keep your fashion radar high and wear the best of styles but often get worried about the burning hole in your pocket.
Let's bust a myth- not all metals are costly, and you don't need to be affluent to carry jewels. You can easily switch to metals like sterling silver while still managing to look the same or even better.
It's considered a precious metal but is not as costly as a few others like gold and platinum.
It Always Remains in Trend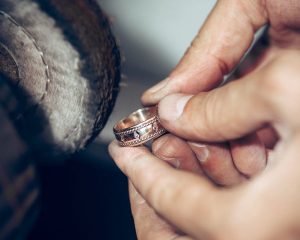 The world of fashion jewelry is very dynamic as trends keep on changing overnight. One needs to be up to the minute to secure a safe place in the style charts.
You may have noticed that long chains were extremely in a few years back, but now many celebrities prefer to go with tiny studs.
However, sterling silver is a metal you can never go wrong with, and it's a timeless and undisputed queen of jewels.
Matches with Anything to Everything
Sterling silver looks just perfect with every clothing piece or can be paired with other metals like a gold ring.
This is something you can consider wearing both on an evening date or a girl's day out. You can match it up with both Indian and western outfits.
It goes equally well with casual jeans and a fancy dress. If you're on the fence about getting yourself a piece of silver jewelry, then go for it and have all the fun with it.