A bracelet symbolizes beauty and elegance. One can categorize it into different kinds: love bracelets, friendship bracelets, wedding bracelets, etc. However, the essence remains the same – nurturing a bond. Now that we're talking about bracelets, you should know that it's the best jewelry idea for gifting. It doesn't cost you a fortune and lets you express your love for the other person.
Silver gemstone bracelets are so in trend these days. Long gone are the days of gifting ordinary gold or silver bracelet. Nowadays, people go to lengths to find the perfect design concerning silver bracelets; the gemstone embellishment is the icing on the cake. Be it the shining Amethyst or gleaming Citrine: it accentuates the look of the wearer.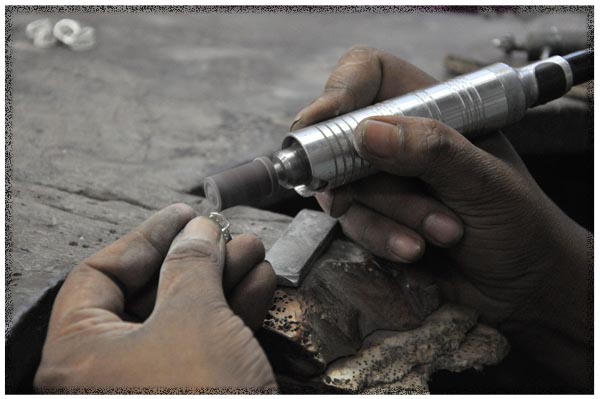 If you're planning to gift your loved one a silver gemstone bracelet, make sure you buy it from a reliable handmade jewelry supplier. Now, let us know why gemstone bracelets make the perfect gift idea.
A Stylish Accessory
There're no second thoughts about the bracelet being the most stylish accessory. Your handbag may cost you a heavy amount, and still, you may feel unsatisfied. But a 925 silver bracelet can impress you in the first look itself.
So, if you're gifting a silver gemstone bracelet to your friend or spouse, you can expect earning laurels for your gift choice. You can find silver bracelets embedded with genuine crystals like Amethyst, Citrine, Blue Topaz, Pearl, Peridot, and Black Onyx.
A Treasure to Remember
If you gift a gemstone bracelet to your partner, they may keep it as a priceless possession. It is not less than a treasure as some gemstones are rarely available and curated for bracelet jewelry designs. So, if you plan to gift a silver gemstone bracelet to your spouse or you have received one, make sure to keep it safe. Not to forget, buy it from a trusted handcrafted jewelry wholesaler only.
Easy on Pocket
A gift is an expression of love. The cost does not matter much. With that said, your idea of gifting should not hurt your wallet in any manner. That's why a silver gemstone bracelet is all you need to save on cost and surprise your loved one. You can find great deals on a pearl bracelet or a Peridot-embellished bracelet at our store.
A Trendy Gift
If you're among those who take time to decide on a gift, fret not! We can help you sort your gifting options. While the charm of a dress or a statue may fade with time, a gemstone bracelet is forever. It makes a trendy gift, and you may have all hearts to you for choosing this premium gift.
Wearable on Different Occasions
You can wear a bracelet to a wedding, anniversary, engagement, birthday, or communion. A stylish silver gemstone bracelet can be your next priceless possession for the single reason that you don't have to buy additional jewelry pieces to enhance your look.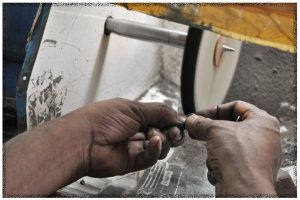 With all that said above, the matter comes to shopping responsibly. Whether you're a wholesale buyer looking to revamp your jewelry store or an individual trying to express love for your partner, you must go the right way. Buy silver gemstone bracelets from an experienced handmade jewelry supplier only. It can help you find quality jewelry at friendly prices.