With the increase in gold prices worldwide, the craze for silver jewelry has increased manifold. If you are looking for beautiful and unique handcrafted jewelry from highly skilled in-house silversmiths, you have come to the best location.
Located in Jaipur, India, Silver Star Jewellery is the best Silver Jewellery Manufacturer having all its items of 925 Solid Sterling Silver with Natural Gemstones. They ship to all locations worldwide, and you can pay either by Euro, Pounds, USD, or Australian Dollars.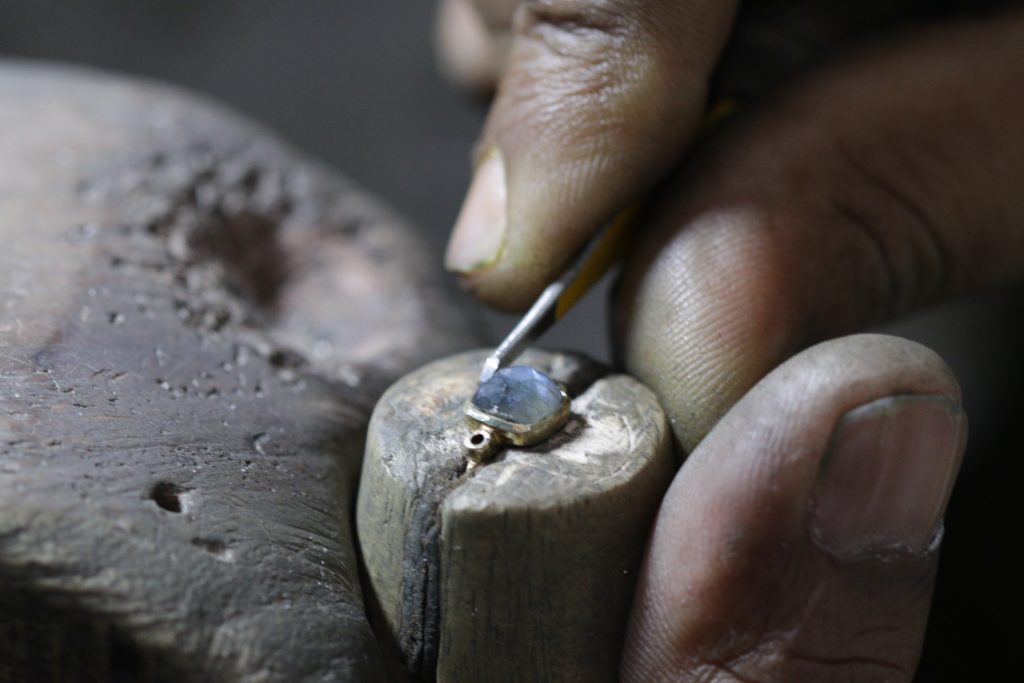 They offer very low prices for their wholesale silver jewelry, and the lowest order they take is for 50 items. As soon as you select your items and payment is made, the goods are shipped within a couple of days through leading courier companies like DHL, UPS, etc.
Each item is individually packed securely with quality products to ensure safe and undamaged delivery. Delivery takes place within 5-10 business days, and they also ensure that there is no pilferage of your items. Silver Star Jewellery has become synonymous with the tag and brand of India's number 1 wholesale Indian Silver Jewellery manufacturer.
They appreciate getting your mail on info@silverstarjewllery.com because the difference in time zone and their preferred method of communication are also the same. If you cannot email them, you can also call them at +91 9414056374.
Why Would You Buy From Silver Star Jewellery?
Silver Star Jewellery is the direct manufacturer and not the traders. Hence, you will enjoy the best possible prices and better quality control. The selection catalog is huge in the earrings and pendants category, and it will enable you to make your market in your area.
What's more, they stock everything they sell and never would you find an item which is out of stock. They don't procure and manufacture it with their silversmiths. Their website is a treasure trove – they don't sell to retail customers and have kept their demand to the bare minimum – 50 items at one time.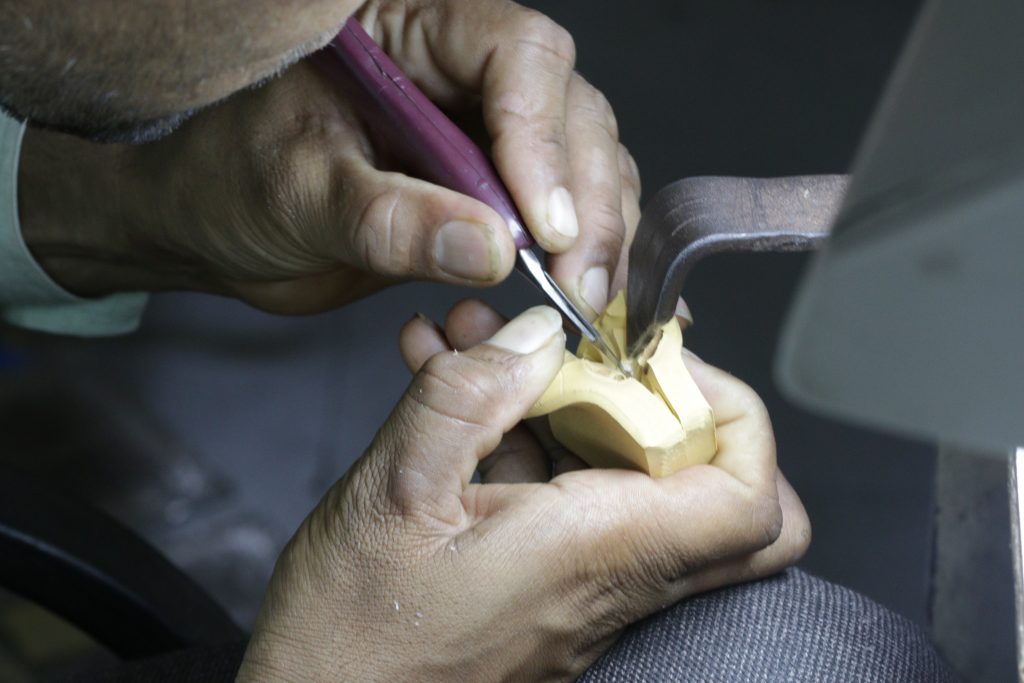 They also don't target a minimum value for their goods or check your resale certificate number. They have been manufacturing silver jewelry and exporting them since 1978 – it is a family-owned business, and you would be assured of personalized service. They have been an eBay Powerseller for the last 11 years, and your payment would be through a secure PayPal page.
Silver Star Jewellery is the best Amethyst Gemstone Earrings Wholesaler, and they can vouch for that. Their earrings are worn daily by millions across the globe, and they are the best Amethyst Gemstone Earrings Wholesaler and Sterling Silver Earrings Supplier.
They sell Pendants, Bracelets, Necklaces, Cufflinks, Brooches, Chains, Anklets, and Toe-rings. They also sell one-off items – one-off pendants, one-off rings, one-off necklaces, one-off bracelets, one-off earrings, and one-off sets. Remember that they have only 1 piece of one-off items, and you can order as much of other quantities from other categories.
Silver Star Jewellery has become synonymous with the Indian brand, and they are the number 1 wholesale silver jewelry manufacturer in India. Don't rush for other names because their promise lies in their legacy of exporting silver jewelry for more than 40 years.