Accessories greatly beautify your overall appearance and complement your dress to make it look more glamorous. Accessories include jewelry like earrings, neckpieces, finger rings, chokers, etc. jewelry can be made of various metals made in machines or can even be handmade by the local artisans.
We List Below Five Reasons Why Wholesale Handmade Silver Jewelry Should Be Preferred:
1. Support Artisans and Their Unique Expertise
Local artisans put in a lot of effort to create distinctive silver handmade jewelry pieces. Their thoughtfulness and creative imagination are displayed through their intrinsic pieces of jewelry. Buying wholesale handmade silver jewelry from them is a way to show your support for their talent, skills, and hard work because making silver handcrafted jewelry is not an easy task. Through their designs, the artisans display the traditions and local culture of their community.
2. Customization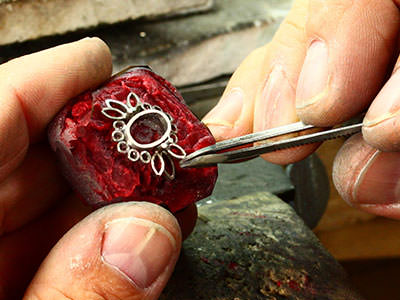 The good thing about and made jewelry is that you have the freedom to get the jewelry customized according to your preference. Sometimes it so happens that the jewelry is crafted in your presence according to the specifications that you wanted, and it turns out to be made exactly the way you wanted it. You can feel a sense of pride in wearing personalized jewelry, which reflects your character or personality. When you wear the jewelry, you are happy and content.
3. Conserving the Environment-
Most wholesale handmade silver jewelry is made from recycled materials, waste, or scraps such as plastic, copper, brass, or other debris dumped. The artisans clean this disposed waste and put them to use by making beautiful jewelry. In addition, the making of handcrafted jewelry does not require huge factories or industries. To put it in brief, when you buy handmade jewelry, you are doing your part in conserving the planet.
4. You will Outshine Others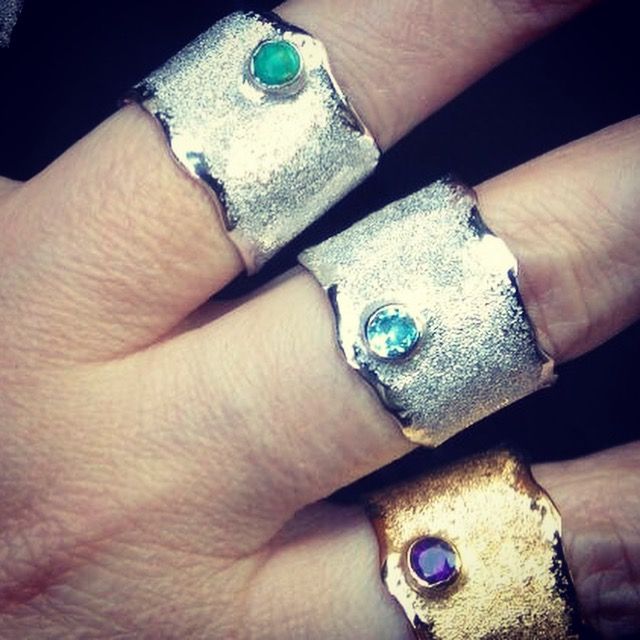 Handmade jewelry will make you stand out in a crowd. Hand-crafted jewelry is uniquely designed into one single piece. The designs are not repeated, unlike the industrially manufactured jewelry, which is mass-produced. Moreover, the quality of handmade silver jewelry is top-rated, and therefore it lasts for many years. Handmade jewelry will never go out of style.
5. Supports Local Economy
When you buy handmade jewelry from the local artisans, you are helping them survive. In a way, you are either helping a child go to school or an older man find his meal. When an artisan creates jewelry, he puts his heart and soul into it. When you buy their jewelry, you encourage them to carry on with their work.
For all the above reasons, you must not miss having beautiful handmade bangles in your jewelry box. When you do so, you improve the lives of the poor artisans and promote the local economy. The high-quality wholesale silver handmade jewelry can be worn on any occasion. Now that gold prices have increased drastically, you do not have to deprive yourself of looking good, as handcrafted silver jewelry is here to enhance your appearance in many ways.