The silver jewelry market is booming. It has experienced a sea change over the years as one can observe the shift in the buying patterns. It's not only about the wholesaler or retailer getting the benefits, but wholesale handmade silver jewelry manufacturers are also leveling up.
Jewelry buyers have different tastes and preferences. It depends on the end customer and what they prefer according to the current trends. Here, finding the right silver jewelry manufacturer can change the game altogether.
If you're planning to revamp your jewelry store with handcrafted silver jewelry, you need to pay attention to choosing a jewelry manufacturer who offers bulk buying at wholesale prices. Silver Star Jewel has been delighting the buyers through affordable prices and the latest jewelry products.
Trends
While searching for a reliable custom jewelry manufacturer, you need to consider the one that has an eye for the latest jewelry trends. The craze for gemstone jewelry has risen in the past. You, as a jewelry retailer, would like to deck your store with the latest collection. How do you ensure you buy just what's selling in the market?
By relying on a trusted handcrafted silver jewelry wholesaler, you assure yourself of buying innovative designs.
Wholesale Prices
Every buyer looks for wholesale deals on silver gemstone jewelry. As you buy in bulk, you want to make sure you find the prices of your choices. You may end up buying a good lot than expected. A leading wholesale handmade jewelry manufacturer can help you with your purchase.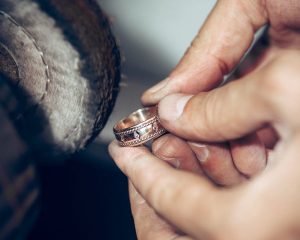 Jewelry prices may spike due to various reasons. However, you can find a middle ground and buy exclusive silver jewelry prices at existing prices. It can happen if you are successful in finding the right silver jewelry manufacturer.
Quality
You want to buy quality jewelry and nothing else. We get that. It helps you establish a trusted brand, and customers come back to you with further requirements. An experienced silver jewelry manufacturer knows all about it. At Silver Star Jewel, you can find standard 925 silver embellished rings, earrings, bracelets, necklaces, pendants, earrings, brooches, anklets, and cufflinks.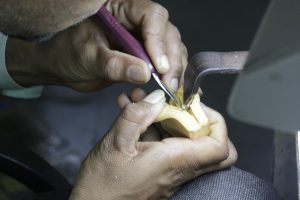 Convenience
Many jewelry buyers vouch for a jewelry manufacturer that offers a convenient shopping experience. When it comes to buying handcrafted silver jewelry, you prioritize handling these delicate pieces with care. Shipping is often a hustle with buyers. However, if you count on an expert silver jewelry manufacturer, you can save time and effort. You don't have to do any legwork.
Trust
In a wholesale jewelry market, trust is of the essence. Working with the same custom jewelry manufacturer helps you build trust. You can avail of benefits like affordable bulk purchasing, getting the latest design first hand, etc. Therefore, it's crucial to maintain a cordial relationship with wholesalers and manufacturers.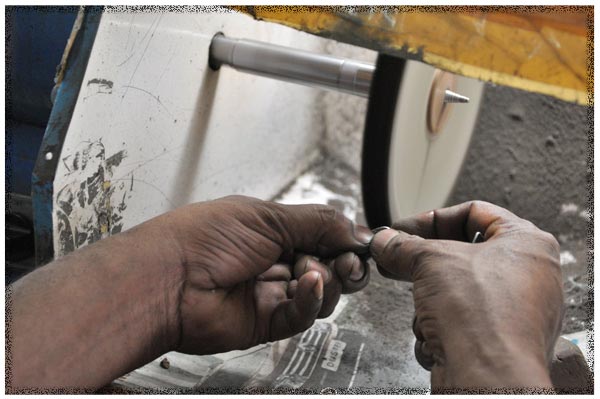 Use this information to make a wise choice concerning a handcrafted silver jewelry manufacturer.
Silver Star Jewel has been helping several jewelry retailers entice their customer base with the latest jewelry designs. We keep a trendy collection of gemstone-embedded silver jewelry. Whether you want to shop for pendants or bracelets in bulk, we make sure to offer you the best shopping and customer service experience.