The market for custom jewellery is booming. Many buyers want their necklaces or earrings customized as per the market demand. They may share an image showcasing the jewellery design that they want. That's why wholesale handmade silver jewellery manufacturers care to read the latest trends.
When we talk about customization in the context of jewellery, we tend to think of innovative designs. It could be a ring design that's spreading its charm or a pendant curated in a unique shape. At Silver Star Jewel, you will find the latest silver jewellery designs in prime quality.
Let's discuss why you should buy custom jewellery.
Affordable
If you're a retail jewellery buyer, you want to work with the best custom jewellery manufacturer. We get it. You wish to buy in bulk and look for an affordable jewellery collection. When you shake hands with an experienced silver jewellery supplier, you can assure yourself of good quality offered under budget. That leads us to our next point.
Budget-friendly
Do not confuse the term affordable with budget-friendly. You can buy an affordable jewellery range but having a budget for it is a different thing. As a wholesale buyer, you want to buy in bulk. You look for a stock that is available under your budget so you can stretch it if needed. With custom jewellery, it's possible. It's cost-friendly and allows your budget to stay in place.
Buy Timeless Pieces
Artisans put effort into creating elegant jewellery in the area of handcrafted silver jewellery. Not only do they care to imbibe the latest trends, but they also curate jewellery pieces to perfection. It demands knowledge, experience, and expertise. At our store, you will find ethereal designs curated by skilled jewellery designers. It brings us to our next point.
Trendy
Custom jewellery stays in trend. Why? Every year, there are hundreds of new designs enter the market. Buyers either want imitation jewellery or come up with innovative design ideas. That's why the jewellery market never looks boring. With that said, you should take the time to choose a custom jewellery manufacturer. It adds to your jewellery selection process. Besides, you can get great deals on bulk buying. It's a win-win situation for you as a buyer.
Customer-centric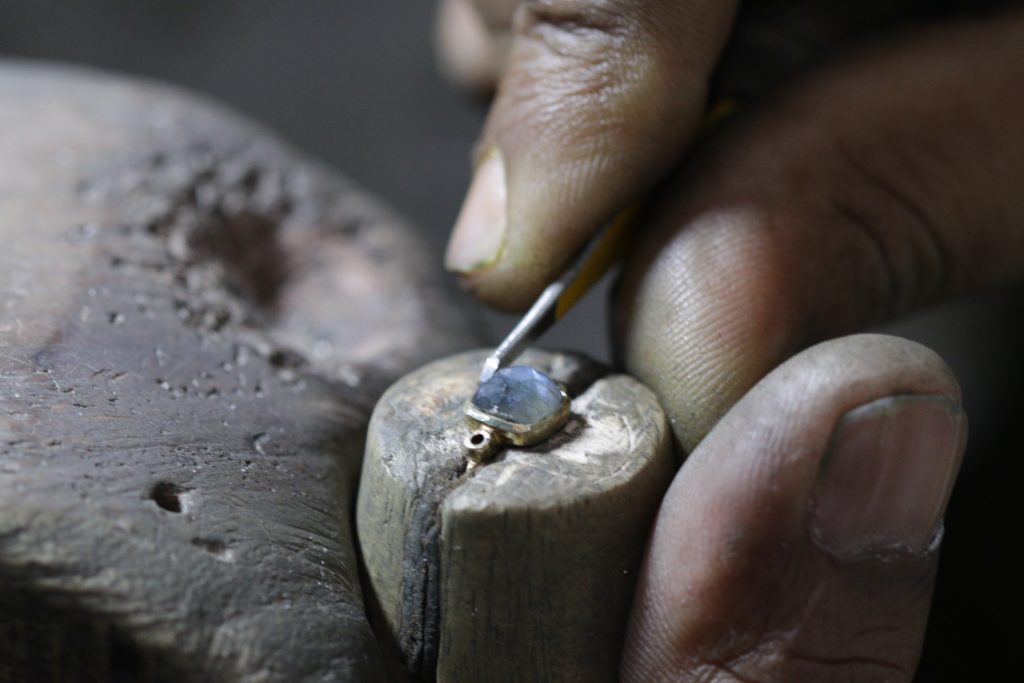 Another benefit of buying custom jewellery is that it follows a customer-centric approach. For example, if you own a retail jewellery shop and your client has approached you to design a necklace similar to what her favourite celebrity had worn in the past, you may want your client's involvement to track progress. Besides, it clears out confusion at the early stage itself. When your clients and customers are involved in the decision-making process, you feel valued.
Silver Star Jewel is a leading custom jewellery manufacturer and wholesale silver jewellery supplier. You can connect with our team for bulk requirements. We offer quality 925 silver jewellery, ranging from rings, necklaces, and earrings to brooches, cufflinks, and chains. You can also buy anklets and toe-rings from our store.