Ever since the lockdown restrictions have eased, people are trying to get back to their routine. It includes eating their favorite food, meeting friends, and buying things they love. We must not forget the craze for wedding shopping has increased, and gemstone-embedded jewelry pieces are topping the charts.
If you're a wholesale jewelry buyer or have a retail jewelry shop, you may understand the demand that silver gemstone jewelry produces every year. Now that people have begun to step out of their homes, jewelry store owners are doing everything in their capacity to draw their attention.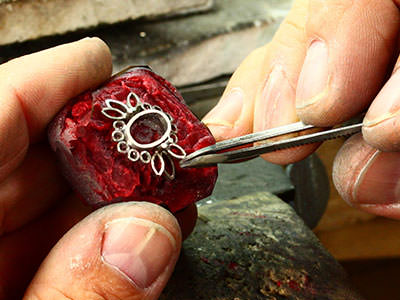 Rings attract women a lot, and they like to buy them from a trusted silver rings manufacturer. So, stock as many pieces as possible. Pendants, on the other hand, have a separate fan base.
Women have always loved gems and jewels. They have rediscovered their passion for statement jewelry collection in recent times. Let's discuss why you, as a buyer, should invest in gemstone jewelry.
It's Trending
No doubt, gemstone jewelry, including Amethyst pendants and Moonstone bracelets, enjoys a great demand amongst jewelry lovers. If your retail shop shines with the Blue Topaz collection, you're likely to attract high footfall. Gone are the days of wearing simple chains and ordinary silver rings. The jewelry industry has gone through a sea change, and curated gemstones are the latest trend to embrace.
Easy on Pocket
While buying wholesale gemstone jewelry, a buyer searches for a place where he can find wholesale deals. At Silver Star Jewel, you can find wholesale prices on a wide selection of Amethyst necklaces, Blue Topaz rings, Garnet toe-rings, etc. It's a win-win situation for buyers if they can find the latest designs at friendly prices. Well, you can find them while shopping through a leading silver rings exporter.
Different Designs Available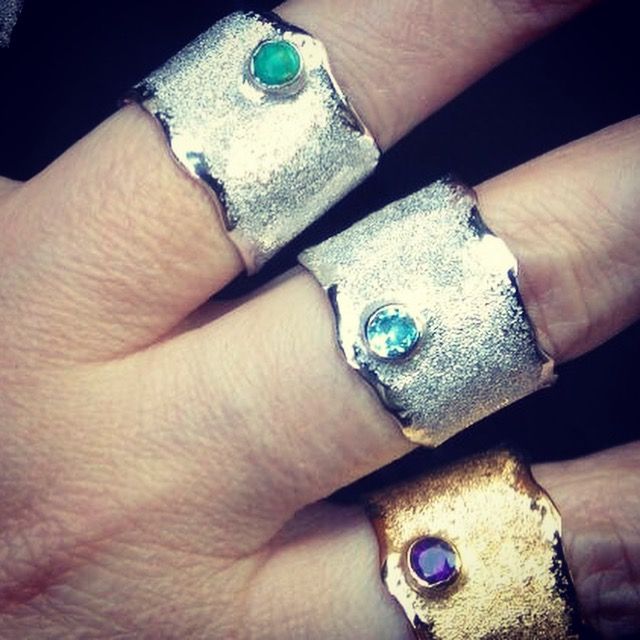 A buyer should invest in gemstone jewelry because you can find the latest styles without trouble. When it's the wedding season, people like to stroll through the market to find the trendiest collection available. If you're able to load your jewelry store with genuine gemstone-studded jewelry pieces, you win.
Healing Traits Attached
People buy gemstone jewelry as they are also known as healing crystals. Amethyst is known to relieve stress and tension; Black Onyx improves physical strength and stamina; Blue Topaz enhances communication and self-expression in people; Peridot increases vitality in people. At our store, you will find 925 silver jewelry embellished with these healing stones. So, when you have a similar collection at your retail store, you're likely to experience a surge in demand.
Finely Curated Jewelry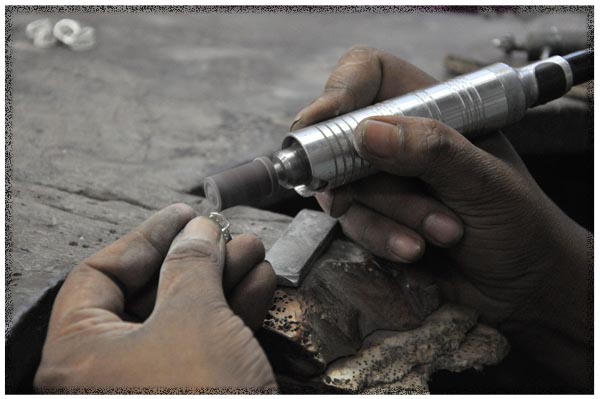 When you invest in gemstone jewelry, you can assure yourself of buying top-quality products. For example, if you want to buy gemstone rings in bulk, the first thing you will demand is that they should be precisely curated and have an excellent finish.
Silver Star Jewel, being a leading silver rings manufacturer, offers quality gemstone jewelry to its varied clientele. Make an informed decision when it comes to requesting a bulk order. You can buy a fine collection of gems and jewels at friendly prices at our store.