The craze for silver jewelry among women is a known fact. They go to lengths to find the perfect silver chain or silver bracelet. Whether it's a usual day at work or a grand occasion, girls make sure to keep their silver game on point. What adds grace to these silver jewelry pieces is the addition of a gemstone.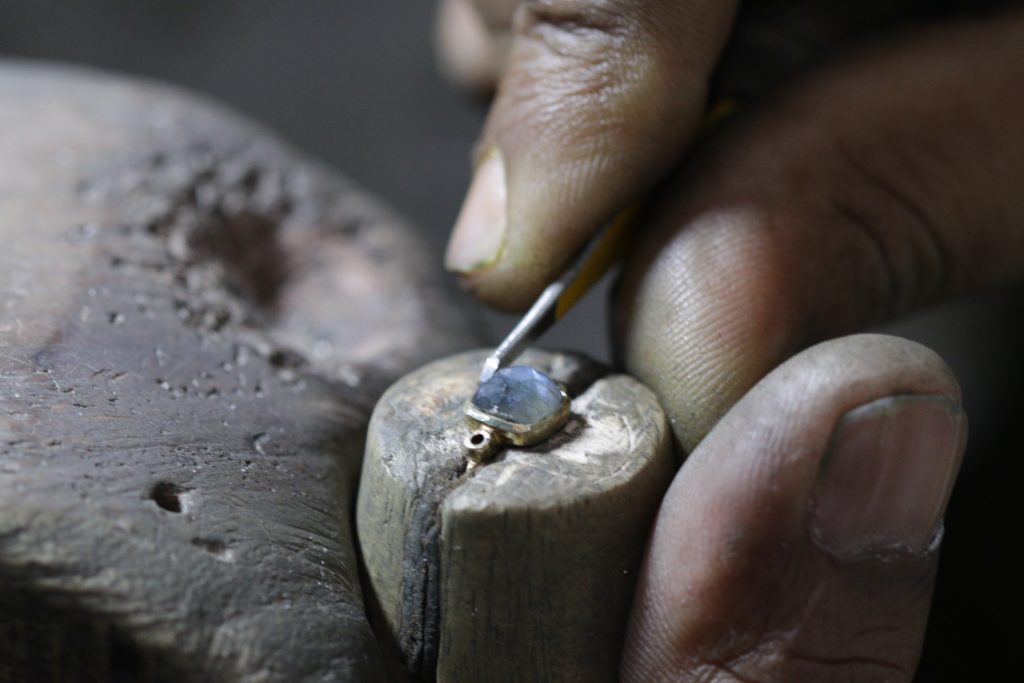 The demand for silver gemstone jewelry is surging by the day. Whether you're a retailer or a wholesaler, you know what the customer demands. That's why you must pay heed to choose the latest designs from a trusted silver jewelry manufacturer. It makes sense. You buy in bulk conveniently.
As a buyer, you want to deck your store with the trendiest collection of gemstone jewelry. Crystals like Amethyst, Citrine, Emerald, and Garnet never fail to impress the buyers and customers, respectively.
Today, we will be looking at what's selling in the market. Read further to know all about it.
Amethyst Necklaces
Amethyst is a shining crystal. It is also known for its healing traits. It's a royal choice for many women who prefer classy silver jewelry with embellished gemstones decorating it. At Silver Star Jewel, you can find standard 925 sterling silver necklaces embedded with gemstones like Amethyst, Blue Topaz, Labradorite, Citrine, Lapis Lazuli, Peridot, etc.
It's a good idea to revamp your jewelry store now and then; it helps attract customers for various reasons. They can explore the latest offerings and may buy a collection.
Emerald Pendants
Emerald charms the buyer instantly with its vibrant color. It's so elegant that you keep adoring its beauty. So, when it comes to stocking up Emerald options in your retail jewelry store, you don't think twice.
Emerald pendants are no less than a rage. This marvelous crystal can enhance the beauty of a simple silver chain to a great extent. Make sure you buy silver gemstone jewelry from a leading silver jewelry exporter.
Blue Topaz Bracelets
Women love wearing bracelets, and jewelry sellers know a lot about it. That's why they keep an eye on the latest design so they can entice the customers. If you're considering decking your shelves with the latest bracelet designs, we can help. Find a wide selection of Blue Topaz silver bracelets at our store. It's all you need to let your jewelry store shine.
Multi-Stone Brooches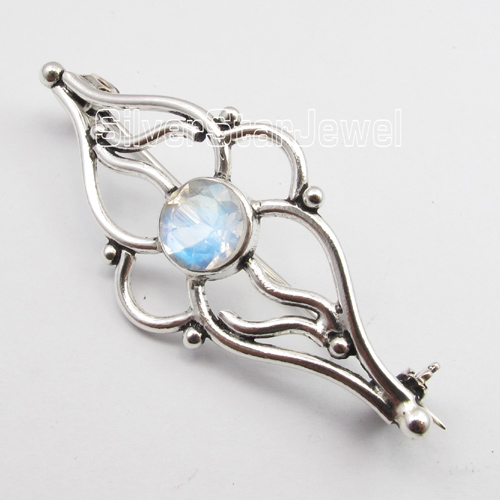 Yes, you read that correctly. Gemstone jewelry is no more limited to fancy bracelets and necklaces. One can explore a wide range of gemstone-studded brooches at our store. You can find them in the combination of Rainbow Moonstone, Citrine, Peridot, Amethyst, Carnelian, and Citrine. Trust a reliable silver jewelry manufacturer when buying gemstone brooches. It saves the day.
All these silver jewelry options can help you offer variety to your customers. Silver Star Jewel stocks a quality collection of gemstone jewelry finely curated in 925 sterling silver. If you've got bulk jewelry requirements, you know the address now! Let your jewelry store gleam with the latest styles and designs.