Jewelry is far more than a few trinkets that you put on to make yourself appear nice. Jewelry may enhance your appearance and bring out your individuality. However, purchasing and maintaining wholesale silver jewelry are activities that necessitate at least a basic understanding of the material, its life, and care. On that point, here's a quick guide to avoiding the most common blunders individuals make while buying, wearing, and caring for jewelry:
Excessive Features Such as Bling or Heaviness
We all enjoy a little bling, which lends a certain personality to your appearance. When purchasing (or wearing) Jewelry, the first thing to remember is that too much jewelry is a no-no. Unfortunately, this is an all-too-common blunder. Finding the right balance and limiting too many products are the keys to success. Add in the fact that many individuals overlook the weight of jewelry — big, blingy, and hefty accessories should be avoided.
Judicious Choice of Colors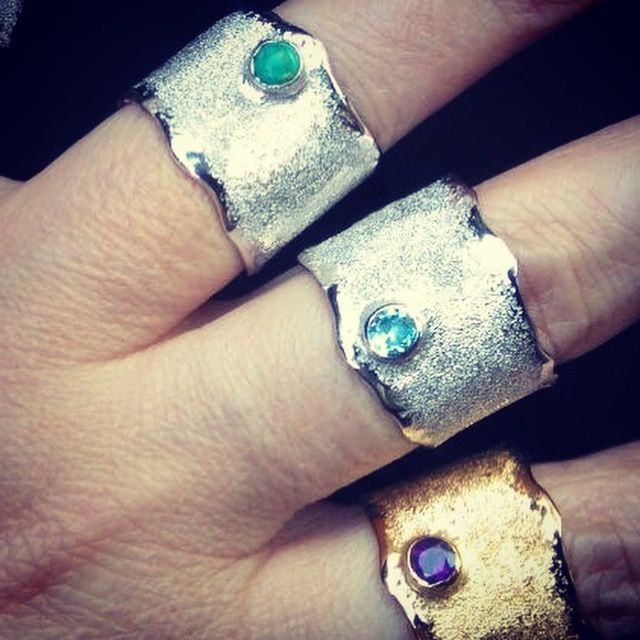 When selecting Wholesale Silver Jewelry Exporter, ignorance is not bliss. People frequently overlook essential factors such as skin tone when selecting a base metal or gemstone. While silver Jewelry from Jaipur is a secure pick for people of all skin tones, yellow gold or colored gemstones may not suit everyone. Another factor to consider is the color of the clothing or apparel with which you wish to wear the jewelry.
Get Organized 
Tangled necklaces and bracelets can be avoided by storing your jewelry nicely and organized (especially the delicate ones). You don't want to waste your valuable time disentangling your jewelry right before you go out! Instead, make a Jewelry box for your valuables and keep them in padded pouches. Clasp your necklaces to put them on quickly the next when you need them. A necklace tree can be used to store your favorite necklaces close at hand.
Keep Your Jewelry Clean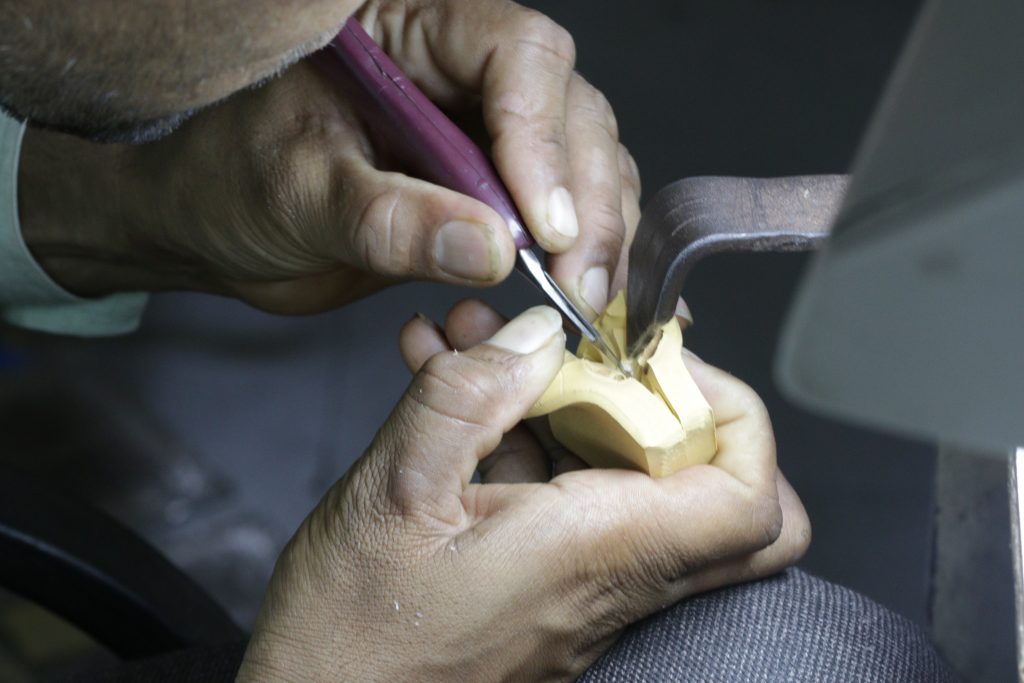 Most Jewelry owners have no idea how (or why) their jewelry needs to be cleaned. Maintaining your jewelry's luster, structure, and beauty requires regular cleaning and polishing. A certain level of dirt and filth can accumulate over time, the prongs might become loose, and normal wear and tear can affect the structure of your jewelry. You should take your jewelry to a local jeweler for cleaning and polishing at least once a year.
Avoid Excessive Contact With Water:
If gemstones and metals are exposed to water frequently, they may lose their luster. Likewise, if you live in a humid environment with a lot of rain, your jewelry will almost certainly need special attention. Consult your jeweler for advice on keeping your jewelry safe and gleaming in any situation.
Conclusion
Many buyers make the mistake of buying something they believe looks nice and matches their budget rather than researching the Jewelry kind and learning how to care for it. The tips mentioned above will help you take the best care of your jewelry.